"Tell me a story..."
The tragic tales, outrageous gossip and fascinating history of Ontario's Prince Edward County are all grist for the mill for writer and storyteller Janet Kellough.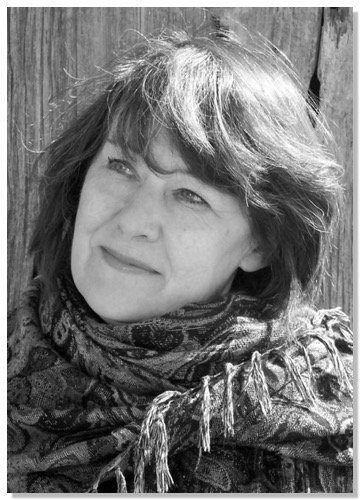 From shipwrecks to lost love to the romantic legacy of the dance hall era, Kellough's writing captures the essence of a unique people and a very special place.

An island perched on the north shore of Lake Ontario, Prince Edward County became home for some of the province's earliest loyalist settlers. Kellough's family has lived here for over two hundred years and her tangled relationships and profound sense of connection give her an intimate "insiders" view of a close-knit community. No secret is safe in "The County" - old stories, new stories, even street-corner gossip all find a place in her repertoire, whether she's telling it from the stage or on the page.

Janet has recently written articles for the University of Edinburgh's "Dangerous Women" Project and Historia Magazine.

Her novel "Wishful Seeing" (the 5th book in the Thaddeus Lewis series) was shortlisted in 2017 for an Arthur Ellis Award in the Best Novel Category.



"Falling in love with character": a writer's blog.



Janet is a member of the Historical Writers Association, the Canadian Science Fiction and Fantasy Association and has served on the Board of Directors of the Crime Writers of Canada
and has been a judge for the Arthur Ellis Awards.
Janet is represented by the Robert Lecker Agency.