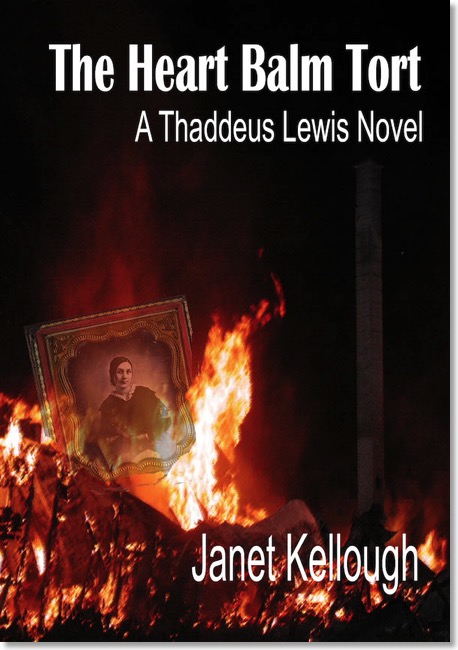 Find out what happens to Thaddeus Lewis after "Wishful Seeing" (shortlisted for Crime Writers' of Canada's Arthur Ellis Best Novel Award!)

Still humiliated after his disastrous posting in Cobourg, preacher and sometime detective Thaddeus Lewis is asked to investigate a case of arson and murder that had its beginnings as a simple suit for seduction - a so-called 'heart balm tort". The last person he expects to find in London, Canada West is con-artist and former adversary Clementine Elliott, a woman he last saw many years before - when she was skipping out on her hotel bill. London buzzes with gossip as Thaddeus doggedly pursues evidence of a young man's innocence, but he appears to be getting nowhere until he enlists Clementine's aid - and when Thaddeus's granddaughter Martha is threatened by the killer, Clementine proves to be an unexpected ally in the desperate effort to save her.
Available at
Amazon
, Books & Co. in Picton and as both
Kindle
and
Kobo
ebooks!